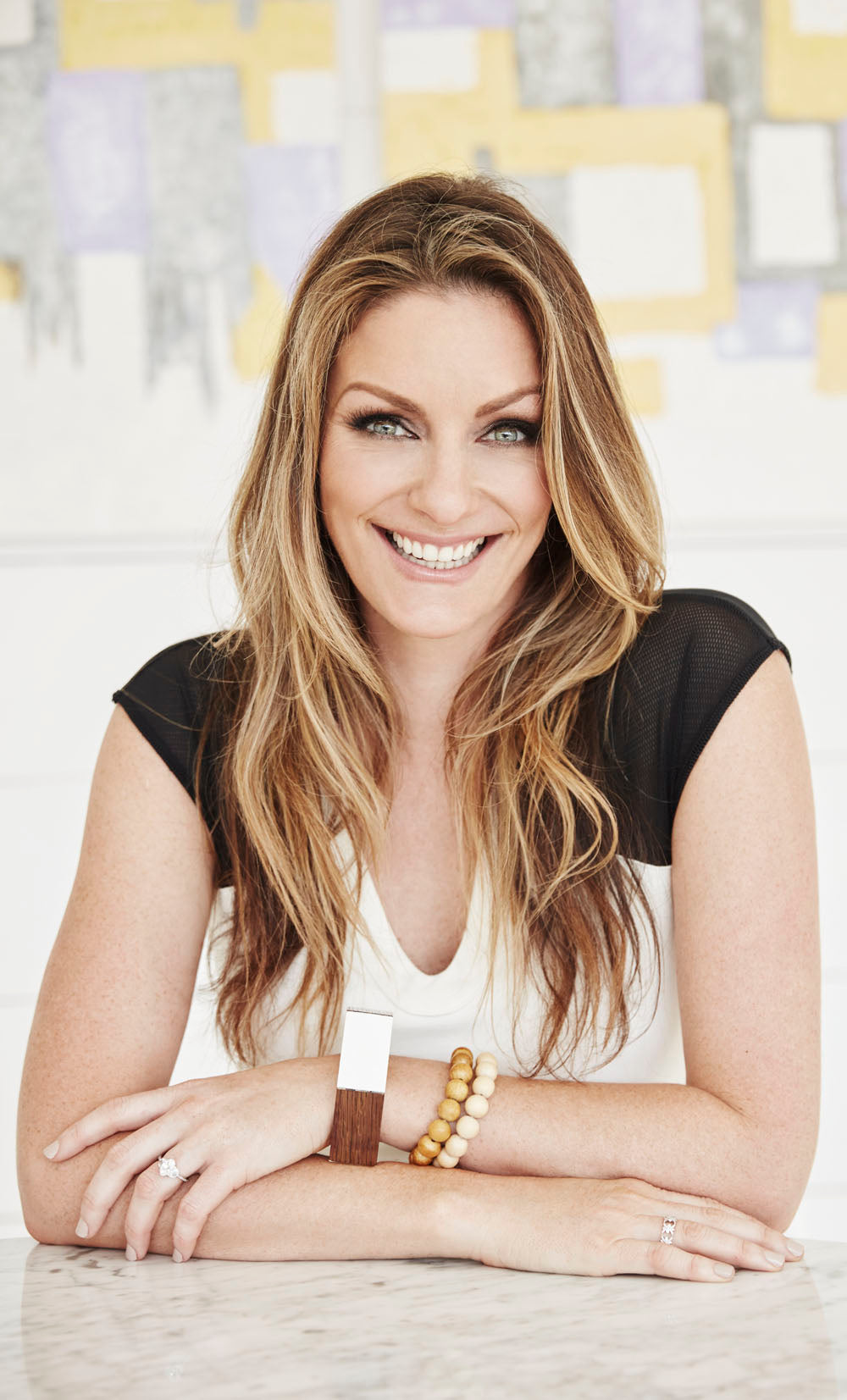 Erinn Valencich
Introducing the Erinn V. Collection–  contemporary designs in luxurious textures designed to last.

The collection focuses on high quality wool contrasted with silk or textural loop. These signature pieces have been woven in a palette of earth tones punctuated by quiet reds, gold, and stippled charcoal. This is a collection of cohesive versatility that lends itself to unexpected pairings, destined to become modern heirlooms for your home.

A west coast native, she has been defining classic California elegance through her eponymous firm, Erinn V. Design Group, since 2004. For this collection, Erinn draws on her design roots, granddaughter of a fine cabinetmaker and daughter of an architect who studied with Frank Lloyd Wright. Erinn's singular approach to design underscores the importance of craftsmanship and materiality while celebrating luxe, livable style.