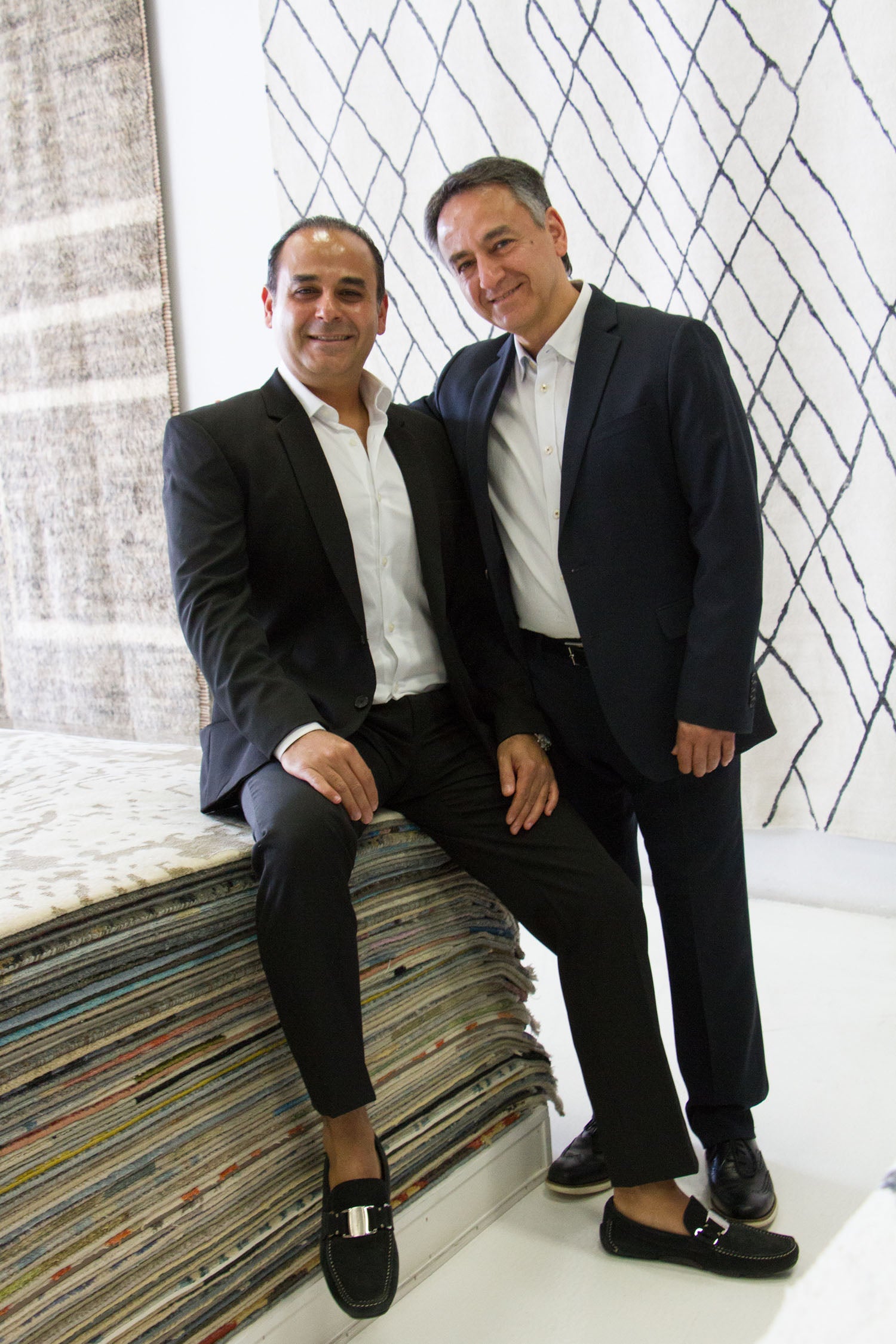 About Us
Taste, refinement, originality, style, and sophistication are what you'll discover in the new and antique rug collections at Mehraban Rugs in Los Angeles.

For three generations, we have put the poetry, mystery, and artistry of rug weaving at the forefront of every new rug innovation or antique acquisition, positioning Mehraban as one of the most exclusive and best rug stores in Los Angeles and the U.S.
We believe that handmade area rugs have the power to unite cultures. Remote communities of weavers across the ocean painstakingly craft these artworks, which are then shipped across the world to touch and complete the lives of others. These people matter. Their stories matter. The honorable age-old craft of weaving is the ultimate testimony of lives lived with purpose. 
That's because, at the hands of master weavers, each new or antique Mehraban rug has been infused with the soul and spirit of its creators, who work on these pieces for months on end. Seeing a finished rug beautifully completing a home or workspace is part of the divine circle of life of an antique or new handmade Mehraban rug.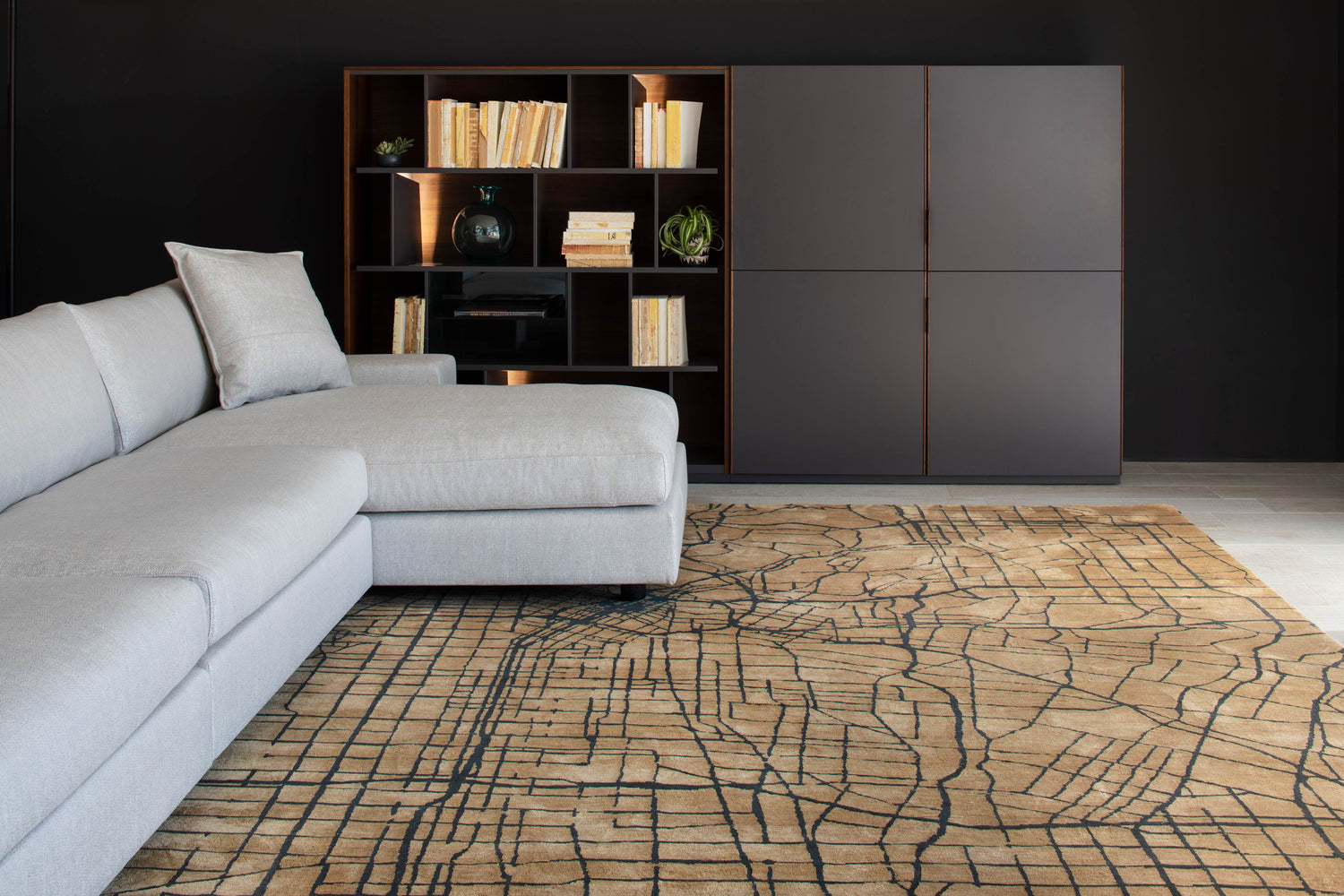 We care about what our wholesale customers put in their stores and what our retail customers put in their homes. Our vision is to create and select what is unique, special, and relevant for today. 
In our cutting-edge new creations, we pay extraordinary attention to our finishing processes, which include hand-washing, hand-shearing, and other proprietary details, all of which play a critical part in the final product. 
In our hand-selected antique rugs, you'll see subtleties of culture, weave, tribes, iconic symbolism,
materials, and dyes. You will even notice geographical differences between rugs woven near the mountains and those made closer to the sea.

Each of these details has a distinct impact on the materials, quality, and fineness of our antique rugs. 
To get started on transforming your space, schedule an appointment for a private viewing of our pieces, or continue to shop right here.
Featured Rugs in our Los Angeles Showroom