The Mehraban family opened their first Los Angeles showroom in 1983. Within a few years they had moved into their current location on La Cienega near Melrose in the heart of Los Angeles' design district. In recent years with an architectural makeover, and interior renovations, the Mehraban showroom has become the top destination for luxury rugs in Los Angeles.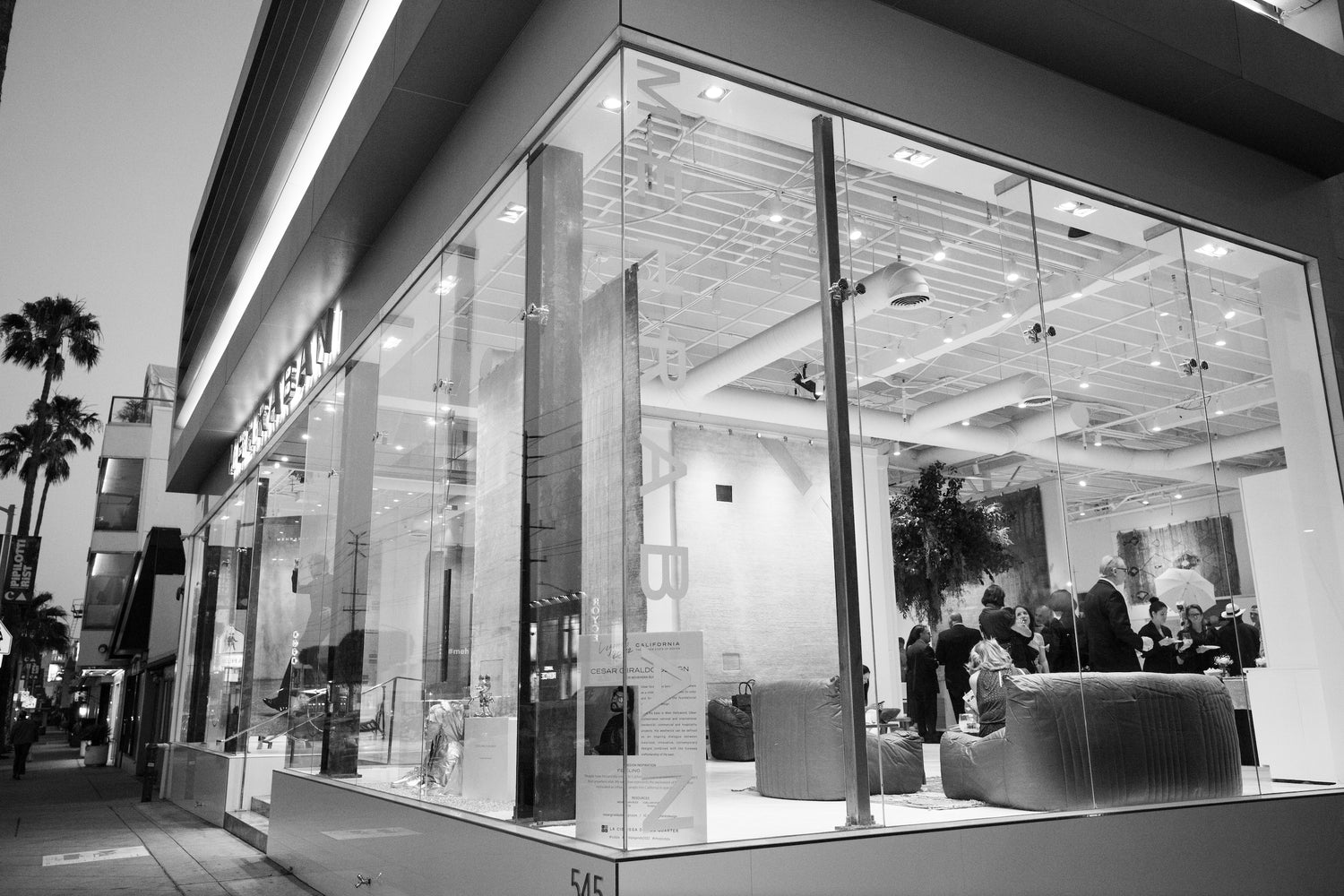 Mehraban is renowned for its contributions to the contemporary design community in both fine rugs and hospitality, hosting Southern California's designers for discussions and launch parties, as well as events, installations and happenings in conjunction with the La Cienega Design Quarter's annual festival of design: Legends. 
The Mehraban family has been trading in rugs for three generations and the shop's inventory of over 5 thousand pieces reflects this. Visitors will find a fine selection of exquisite antiques and modern heirlooms. 
Visit our Los Angeles Rug Showroom today
&nbsp&nbsp
Opening Hours:
&nbsp&nbspMonday to Friday 10am to 5pm
&nbsp&nbspSaturday By Appointment Only
&nbsp&nbsp
Contact Us
&nbsp&nbspCall us: (310) 657-4400
&nbsp&nbspEmail Us:
info@mehraban.com