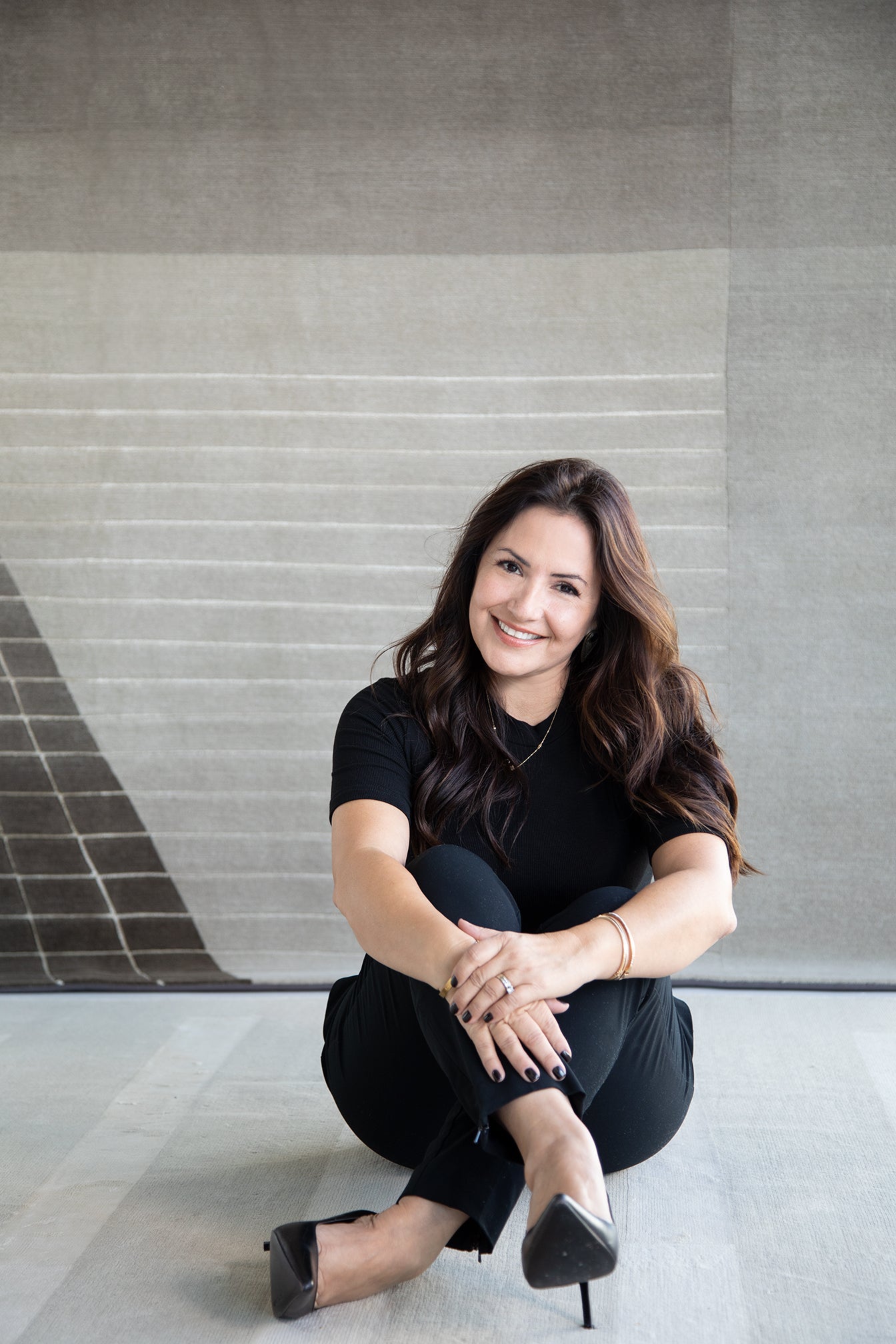 Erica Islas
A modernist at heart, Erica's interiors are timeless and fun. "Form follows function" is Erica's guiding philosophy. She approaches every project from an architectural perspective, never sacrificing usability and comfort.
Her interiors are innovative, inviting, and ultimately functional. Known for her incredible kitchens and bathroom renovations, challenges such as small spaces and children's rooms are welcome and embraced by Erica and her staff, as they creatively transform some of the smallest most unusable spaces to multi-functional rooms. Erica creates spaces with an unexpected element whether it be fearless and bold or classic and neutral. Every project is unique, as she tailors each project to the client's taste and needs for function effortlessly layering in textures, patterns, and colors for a luxurious timeless project.
Erica's design work has been featured in Dwell Magazine, Real Kitchens, Real Simple Magazine, HGTV magazine and Smalls Rooms Magazine, Angeleno Magazine, The Los Angeles Times, and most recently Architectural Digest.