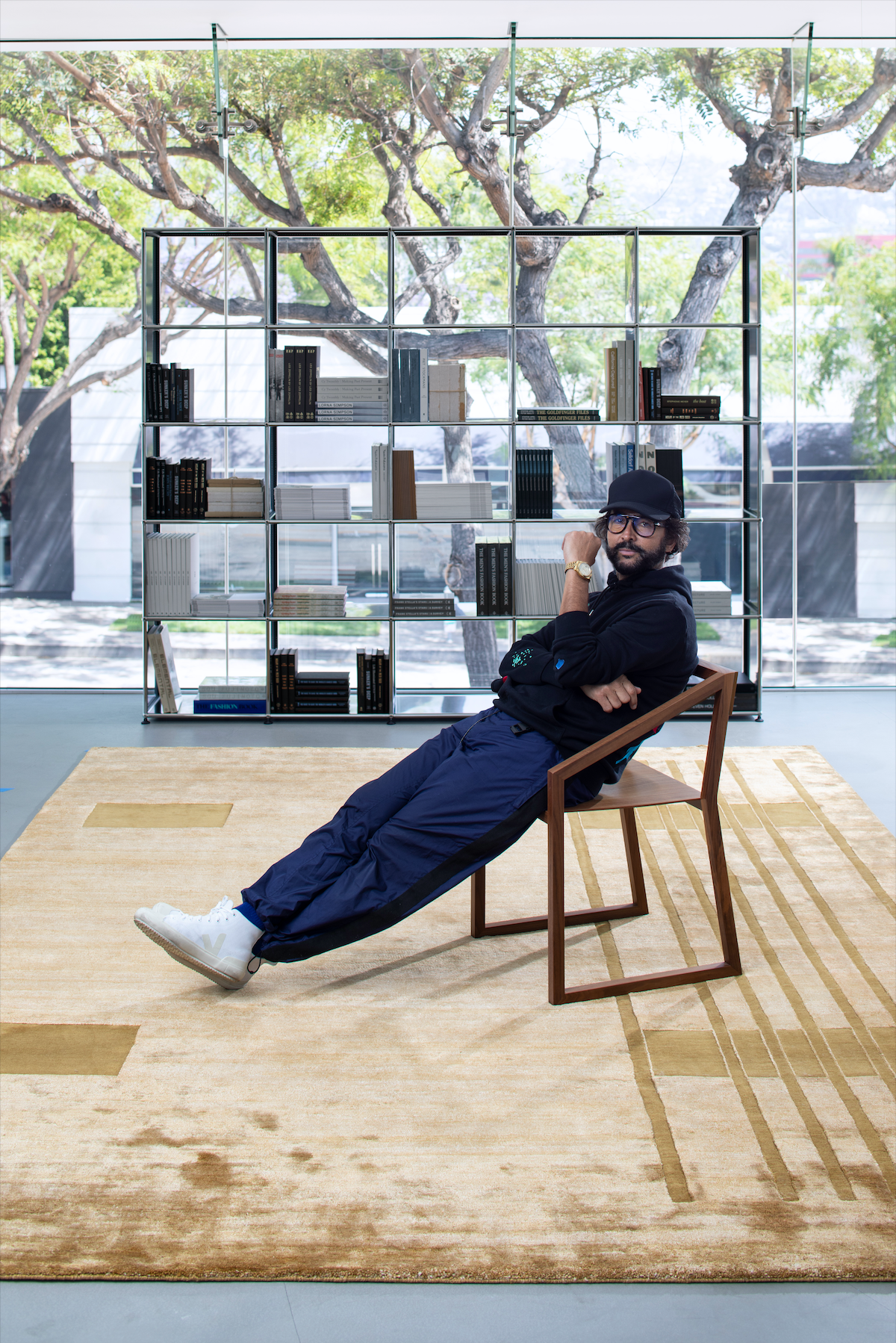 César Giraldo
César Giraldo was born in Colombia, where as a child he discovered his love for color and form, which to date are the foundational elements of his design. Based in West Hollywood, CA, with national and international residential, commercial and hospitality projects, César is the Founder and Principal Designer of César Giraldo Design.
César's aesthetics can be defined as an ongoing dialogue between luxurious, innovative contemporary designs, and the timeless craftsmanship of the past. It is this juxtaposition of old meets new that inspires him to design unique, timeless interiors, and to continue finding innovative ways to creatively express his vision.
César's poetic approach with the placement of objects, creates welcoming environments that exude elegance and elevate the human spirit. The process of designing a space is a deeply personal experience for César, and he has built a solid reputation for being able to transform interiors into luxurious spaces that reflect his clients' unique personalities and lifestyles. A completed space should not only represent visual beauty—it must reflect the essence of a client.